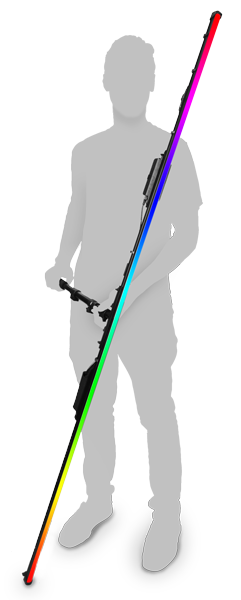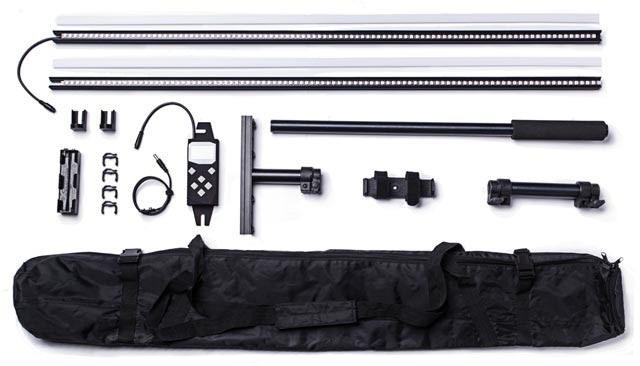 A pixel stick is a device that allows you to create complex light paintings by breaking any image down into slices and playing them one slice at at time.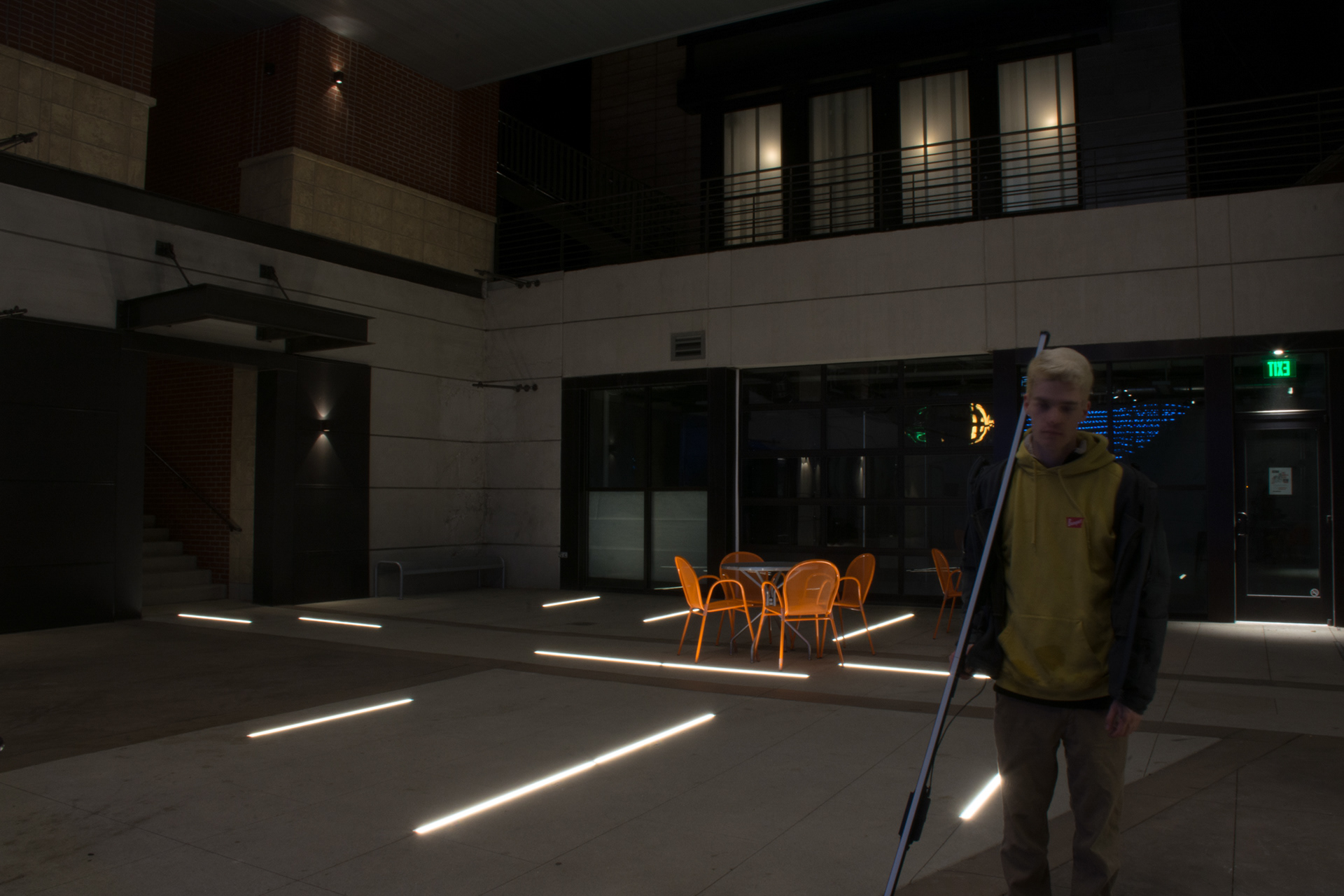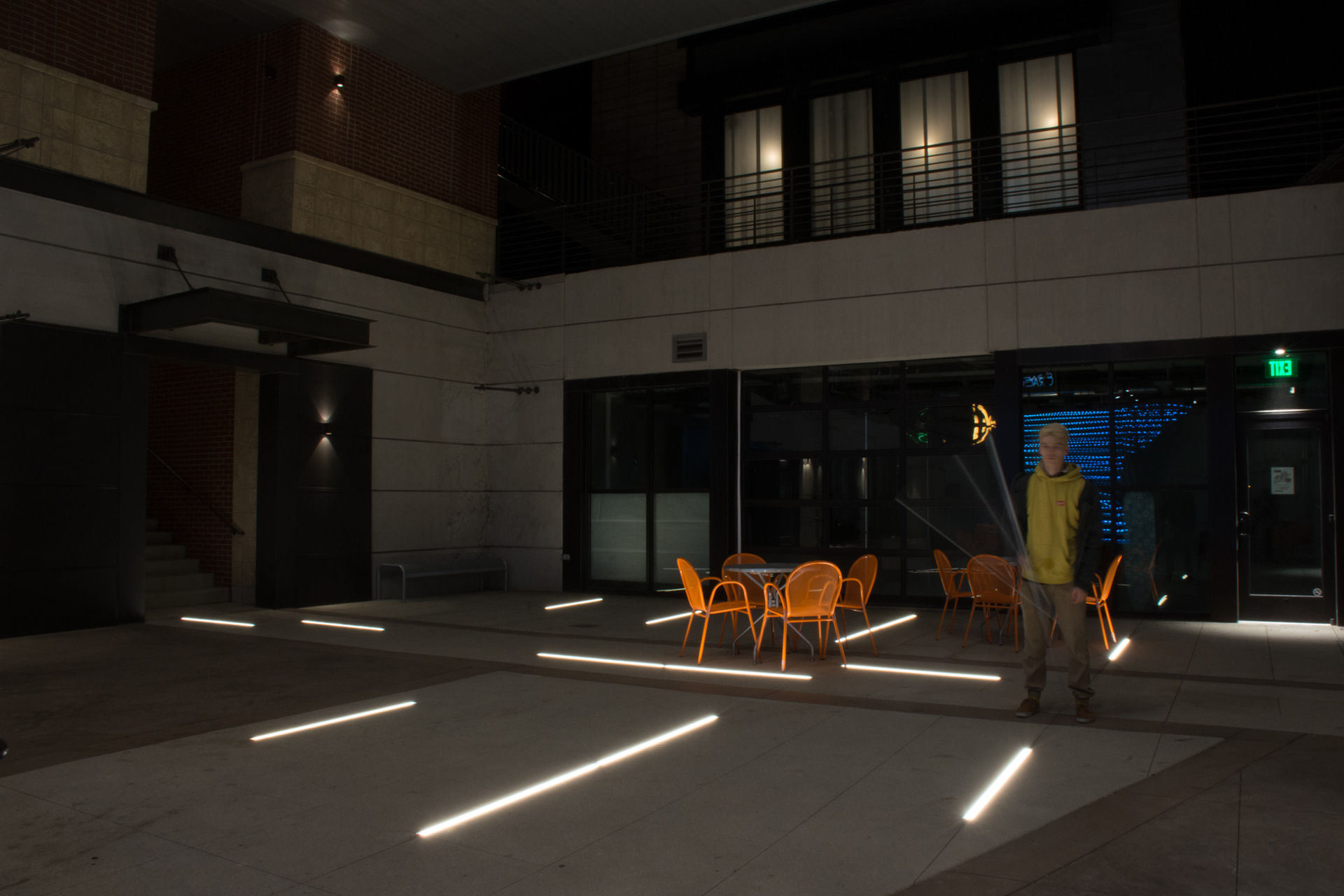 This unique device allows you to take long exposure photography to the next level.
Armed with only a long board, a few helpful roommates and some dedication I made all of these photos and fell in love with light painting.